PERSONAL WIG CONSULT
At the Big Wig we like to take the time to ensure all our customers receive our specialised advise and service, without any sales pressure. Our sole focus is to find the wig or hair that is right for you.
We are so committed to making sure that you are happy with your selection, we have created MyWig – Personal Wig Consultant, allowing you all the options and choices you would get if you came to our store.
STEP 1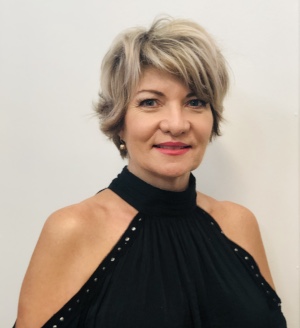 Complete the MyWig Form and click submit!
Please fill in as much information as possible when completing the form.
We are a 'real' business (not just an online store) with 'real' people offering a genuine service.
Our personalised consultations are FREE and without obligation.
STEP 2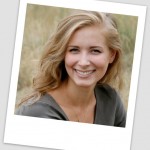 Tell us more about yourself by sending additional information.
Uploading a photo of you when you liked your hair helps us with your desired style/shape.
The more specific information we have from you the better we can assist you find your perfect look.
You can send additional information to info@bigwigaustralia.com
STEP 3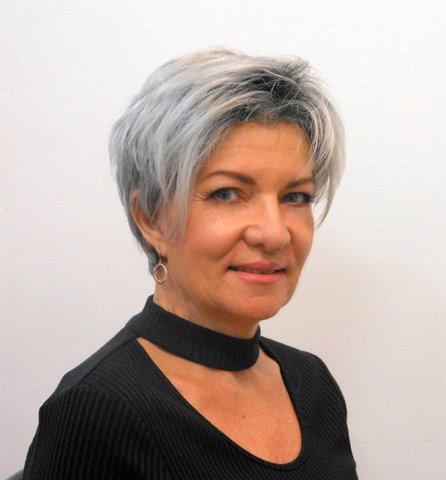 Your MyWig Personal Consultant will contact you!
Once we have received your completed form and any additional information one of our friendly Wig Constulants will contact you.
Your personal wig consultant will discuss your options and assist you in finding the right wig for you.
STEP 4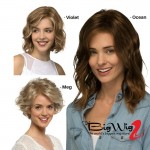 Your Personal Wig Consultant will choose at least 3 selections.
The selections will be made from our HUGE inventory that they feel will work for you the best.
You will receive photos and pertinent information on each style.
STEP 5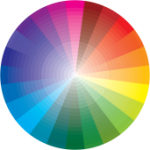 Your Personal Wig Consultant will Express post your new wig.
Upon receipt of payment, we will send your wig along with details and instructions.
STEP 6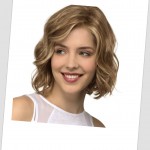 Try on your gorgeous new wig on following the instructions.
Read our "new wig wearer suggestions" and/or watch our tutorial video "How to fit you wig" on our website.
*If you are not completely satisfied with your selection than please return the wig to us within 7 days (unworn and in prestine condition) and we will happily exchange it for a different style/colour.
MyWIG CONSULTATION FORM
CONTACT US NOW TO GET THINGS STARTED EITHER CALL
1800 077 187

OR FILL IN THIS FORM AND WE WILL CONTACT YOU