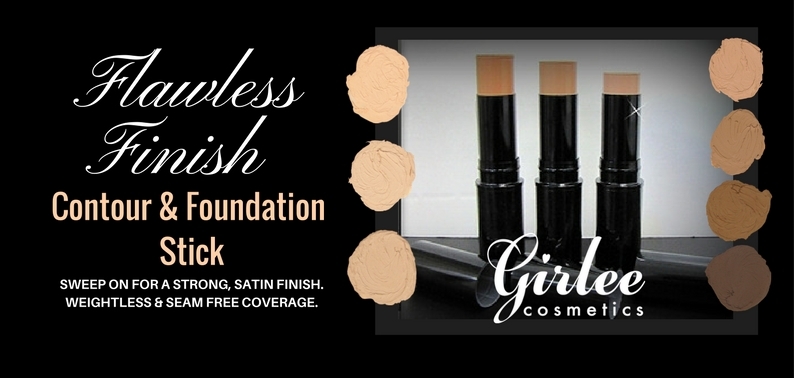 For all your professional makeup needs, Big Wig's Girlee Cosmetics has you covered. From cosmetic kits to vegan makeup brush sets and everything in-between, we have all of the professional makeup products and tools to get you started or add to your collection.
Girlee Cosmetics offers a massive range of professional products, all of which is: made in USA, hypo-allergenic, non-comedogenic, not tested on animals and favourites of Australian Beauty & Professional MUA for over 20 years. Available only at the Big Wig or from your favourite beauty professional.
No matter if you're just getting started or a long-time member of the beauty and cosmetic industry, Girlee Cosmetics at Big Wig has all of the products and makeup kits that you need to fill up your professional beauty bag. Our quality products ensure an exceptional finish and beautiful result, every time.
To learn more about Girlee Cosmetics, click here.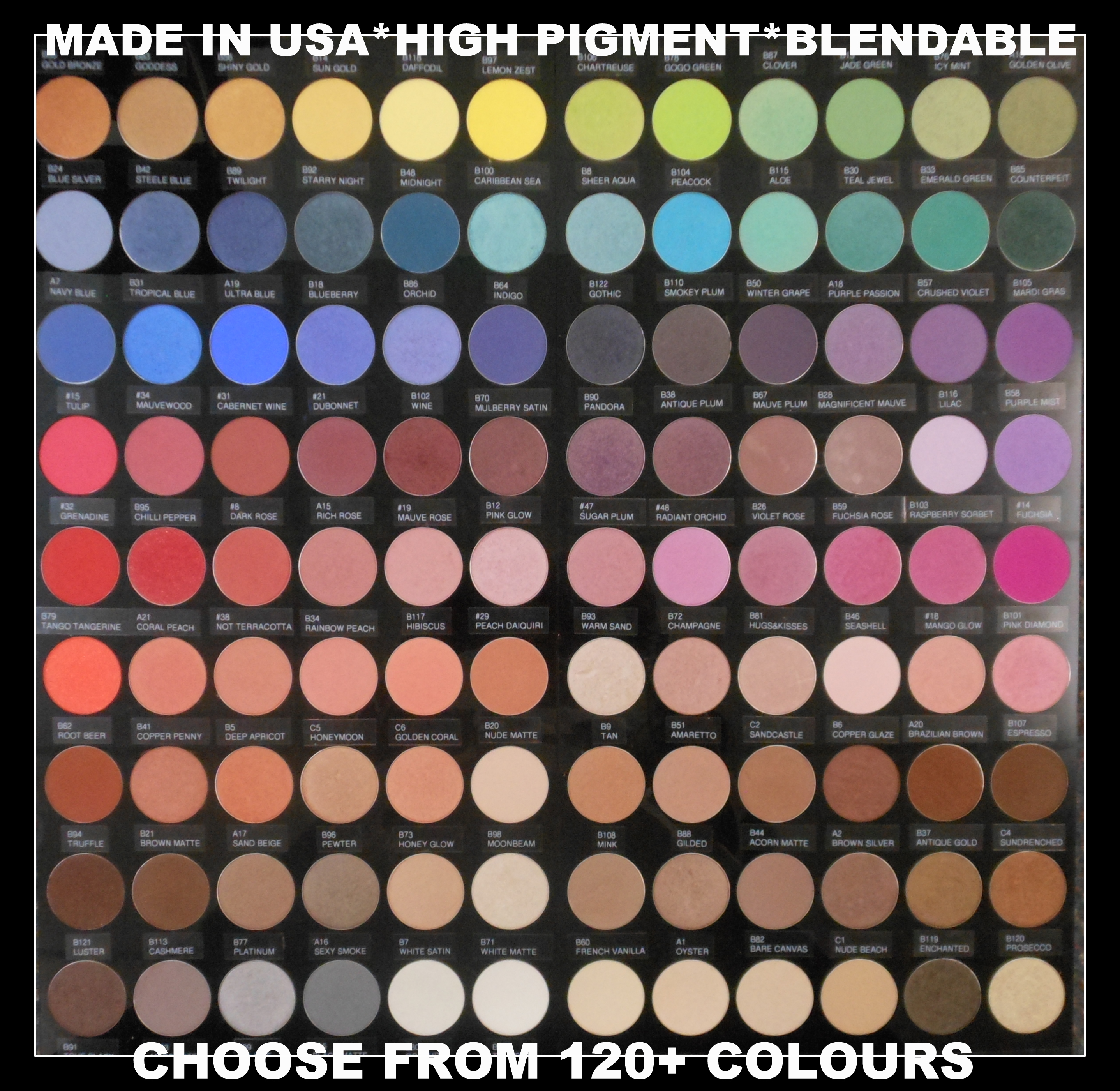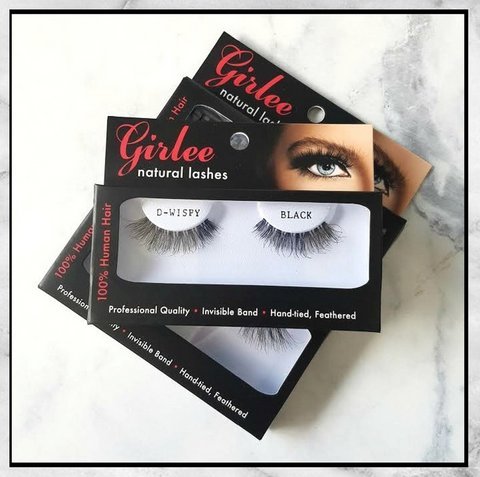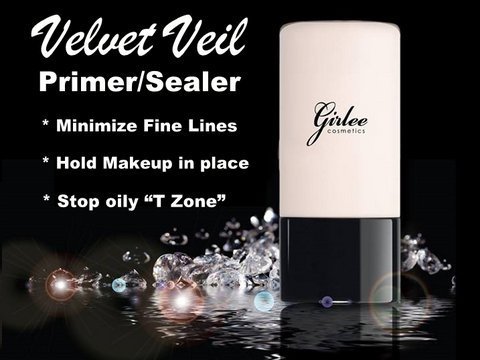 Girlee Cosmetics is a major supplier to Makeup schools and courses across Australia and specializes in Student Kits to fit every budget and curriculum. We also supply many products in "bulk" for schools & salons utilizing a Dispensary System. Please phone 07 5531 5355 for a customized quote.