GIRLEE COSMETICS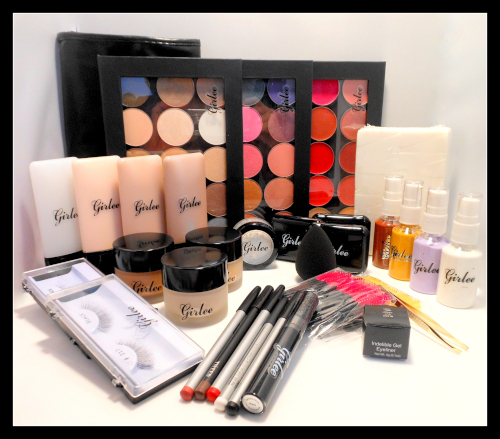 For all your professional makeup needs, Big Wig's Girlee Cosmetics has you covered. From cosmetic kits to vegan makeup brush sets and everything in-between, we have all of the professional makeup products and tools to get you started or add to your collection.
Girlee Cosmetics offers a massive range of professional products, all of which is: made in USA, hypo-allergenic, non-comedogenic, not tested on animals and favourites of Australian Beauty & Professional MUA for over 20 years. Available only at the Big Wig or from your favourite beauty professional.
No matter if you're just getting started or a long-time member of the beauty and cosmetic industry, Girlee Cosmetics at Big Wig has all of the products and makeup kits that you need to fill up your professional beauty bag. Our quality products ensure an exceptional finish and beautiful result, every time.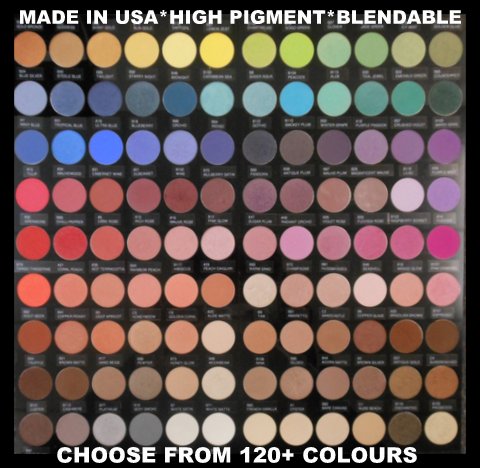 Our years of experience in the beauty industry means we have the expertise to assist you with finding the best products to suit your needs and "look". Whether you visit us in person at our Gold Coast location or contact us online, we will work with you to ensure all of your professional makeup choices provide you with the finest ingredients, professional pigment intensity and blendability.
From hypoallergenic to waterproof, shimmering to subtle, bold to natural, Big Wig has the colour pallets and products to suit any purpose or style. Our vegan makeup brushes, natural lashes and cosmetics are all carefully selected with quality and affordability in mind.
Our vast range of customisable colour pallets can suit any special style and occasion. From a vibrant evening out, to a soft and natural luncheon, Big Wig's Gold Coast warehouse has the products you need to achieve any beauty look you and your clients desire.
For beautiful, quality and stunning professional makeup products, cosmetic palettes, vegan makeup brush sets and more, contact Big Wig or visit us in-store.