HAIRPIECES & EXTENSIONS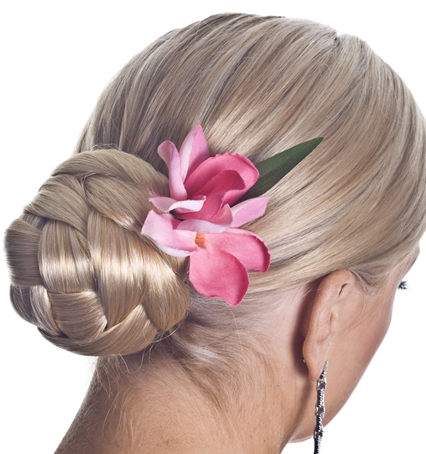 It can be difficult to achieve the perfect up-do or lengthy luxurious locks with short hair. Hair pieces and extensions offer the perfect solution, and Big Wig has a wide selection of styles, attachments and colours available to help you find the perfect match and favourite look.
Creating the perfect, flawless up-style can be tricky to do by yourself. Big Wig's hair pieces are super easy to use, and make that stunning bun or flowing ponytail achievable. No matter if it's for a special occasion or everyday use, a hair piece is a great way to achieve a styled up-do instantly and without any fuss. Have the short hair woes? Hair pieces let you have lengthy locks, a plumped-out bun or long ponytail and can be worn even if your hair is quite short. Big Wig and our quality hair pieces and extensions can help.
Our Hair Accessories Include: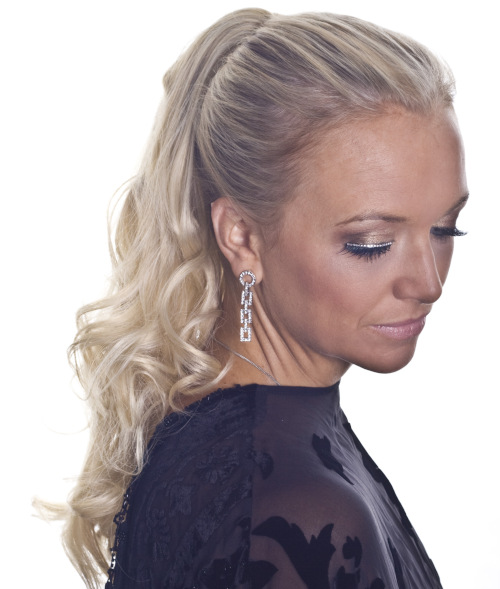 Plus, with Big Wig's quality hair extensions, luxuriously long locks are within your reach! Now you can get the length without the maintenance. Our clip in hair extensions will give you perfectly styled long hair, instantly.
Our vast range of hair pieces and extensions, means we are sure to have something to suit everyone. From colour to style, we can match a hair piece or extensions to you. Get rid of the morning fuss, and achieve a flawless up-do, or long wavy locks, in no time. Achieve that professional appearance every day, easily, quickly and flawlessly. Or go all out for a special occasion and reach that salon perfect look at-home in mere minutes.
Big Wig stocks a massive range of hair pieces and extensions, hair accessories and more at our Gold Coast location. Our years of experience in the beauty industry means we have the expertise to help you find the perfect fitting hair extensions and hair pieces. Our products are available online throughout Australia, but we always recommend visiting us at our Gold Coast warehouse, so that we can assist you in person with finding the perfect style and colour match in hair piece or extensions. If you are sick of your morning routine taking too long or in search of the perfect hair for nights out without the big costs of a salon visit, hair pieces and hair extensions are the solution you've been looking for. Visit Big Wig at our Gold Coast location or contact us online for assistance finding the perfect match for you.
For instant length, versatility and effortless style all at an affordable price, contact Big Wig.